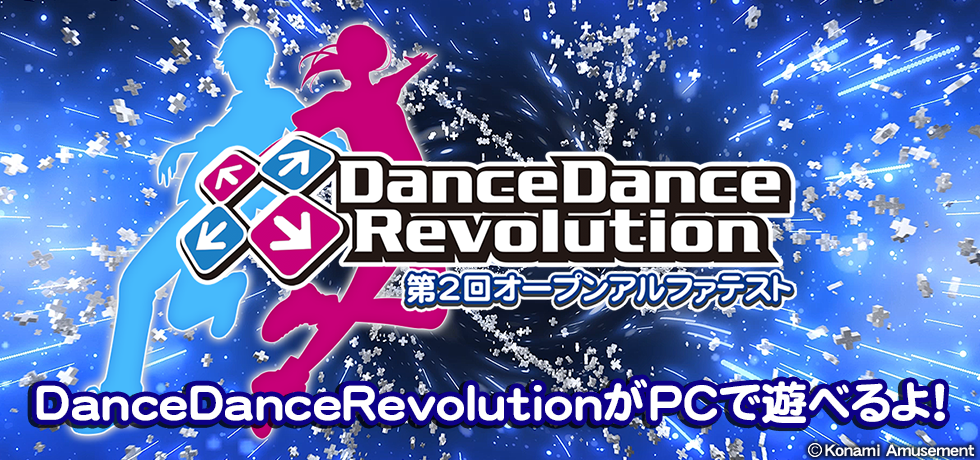 KONAMI has ended the alpha test for DDR V, an HTML5 browser-based version of DDR, and has "renewed" the game with a second open alpha test for DanceDanceRevolution for PC for the KONAMI Amusement Game Station (Konasute), also known as eAcloud. The open alpha test will run from August 24, 2021 through September 6, 2021. This version of DDR for PC closely resembles the current arcade version of DDR A20 PLUS. Since this is a test version, the number of songs is limited and there is no save data feature available as of yet.
Additionally, an official dance pad is up for preorder on Konamistyle. If preorders reach 1000 orders, the units will be put into production and orders will be fulfilled. The product has a "benefits" tag, which may indicate that purchasing this product will come with unlocking exclusive game content tied to the KONAMI ID you ordered through. Shipping is limited to Japan only, so any overseas buyers must use a proxy service like Tenso to register a Japanese address.
Finally, there is a questionnaire for testers to provide their feedback.
For more information and to download DDR for PC, go to the main site here.