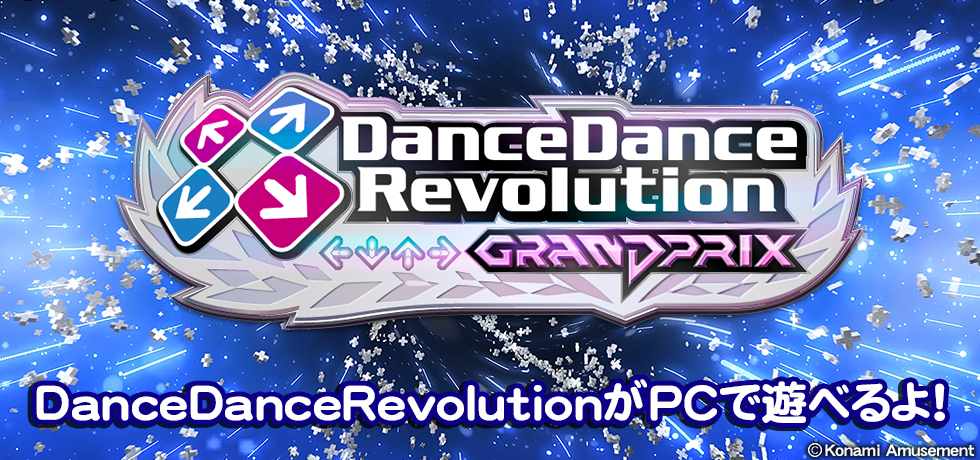 DanceDanceRevolution for PC has finally been released as DanceDanceRevolution GRAND PRIX. You can download the client from here and install it on your PC and play it with any controller! You will need to have an eAmsuement account in order to login to play. Like beatmania IIDX INFINITAS, you will need a subscription to play, however DDR GRAND PRIX has a Free Play mode where you can play from a limited song list and only single beginner charts.
Check out the full song list here.
Go here to subscribe to DDR GRAND PRIX and basic course.