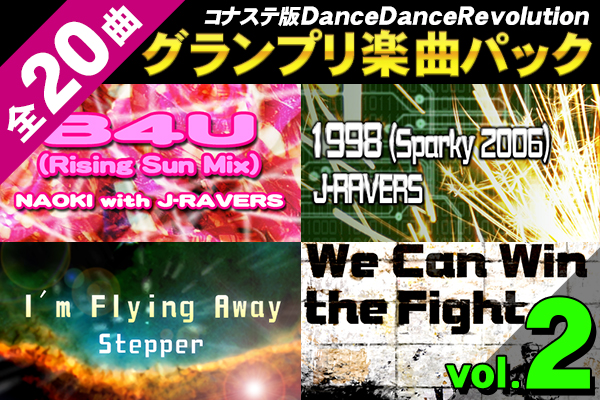 A new DDR GRAND PRIX update has arrived with some new quality of life features, including:
Borderless Window Mode to make it easier to switch between applications.
Maximum volume setting can go up to 200 in the OTHER SETTINGS under CONFIG.
Setting the side you play on to be either 1P or 2P.
New songs that can be accessed through Arcade (Normal/Premium) and Trial mode. Check here for the full song list.
A new song pack DDR GRAND PRIX Music Pack vol.2 has been released. This pack includes some music that has only previously appeared on the DDR HOTTEST PARTY console series. Check here for the updated song list and here to purchase the song pack.
Following the version update, three additional songs will appear on February 1st, 2022: