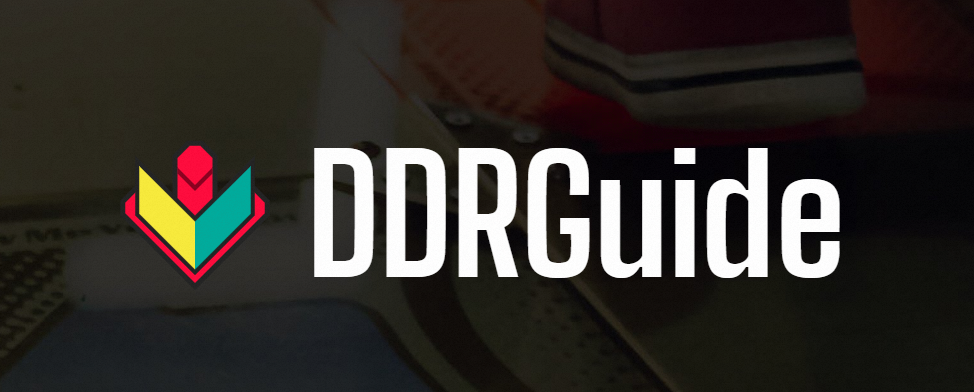 DDRGuide is a new website featuring articles and guides aimed at beginner DDR players where they can learn more about the ins and outs of the game, such as UI navigation, common terms, how to improve, and more!
Learn where, why, and how to play DanceDanceRevolution A and A20. Advice written & vetted by experienced players, comprehensive resources of in-depth game knowledge for newcomers and experts alike, and more.
Visit DDRGuide today.