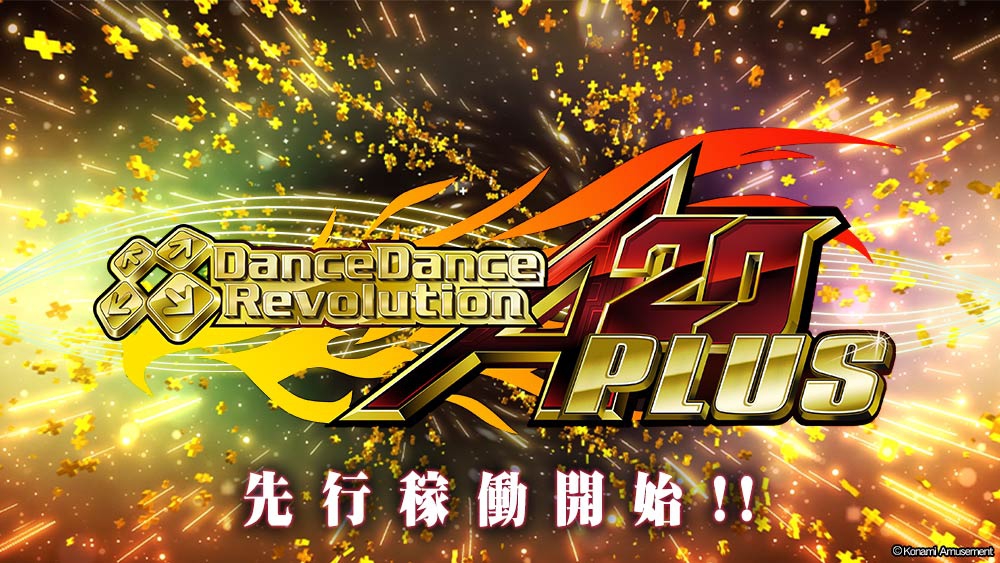 It's July 1, 2020 and DDR A20 PLUS has just launched to all 20th anniversary (gold) cabinets! Of course, there is a lot of new stuff in this update. What's new in DDR A20 PLUS? Let's break it down.
New songs
In addition to the "Touhou Eurobeat Festival" update adding five new songs to the game, the Band Meshi "Furusato Grand Prix" event adding four new songs, KONAMI piles it on with five brand new originals to kick off the launch! Four are available in normal play, one is an EXTRA EXCLUSIVE song playable only during EXTRA STAGE.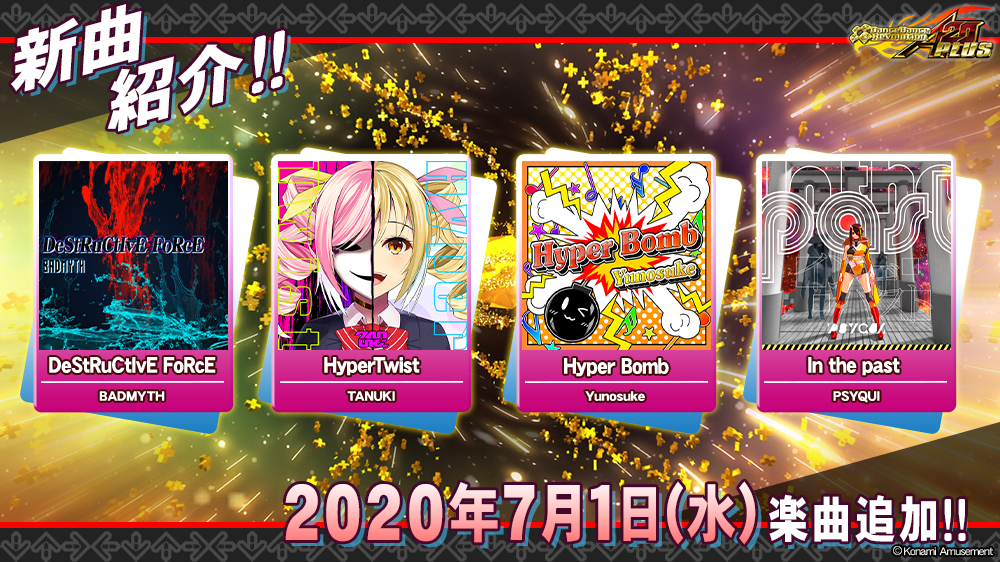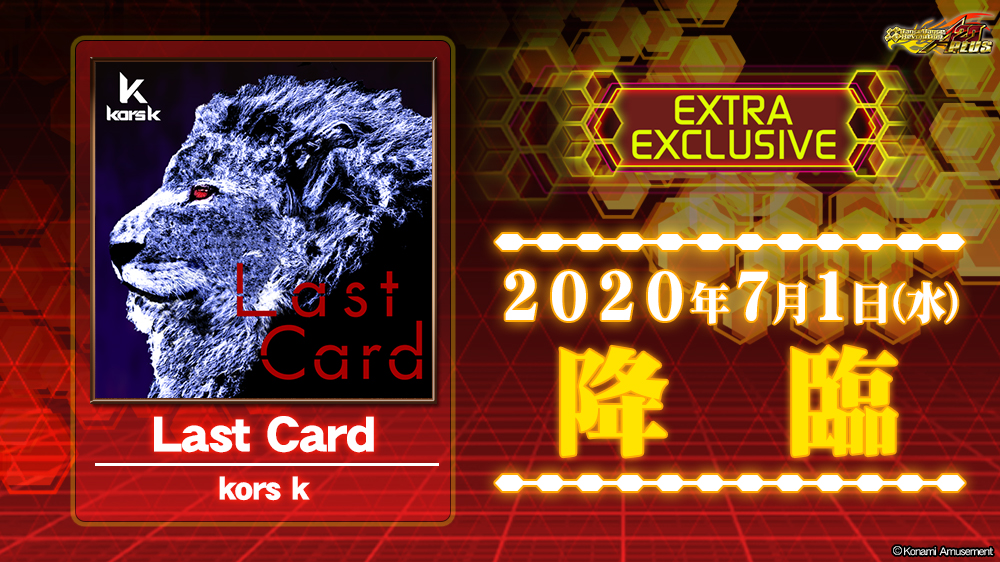 Click the song names to listen to the music and watch the Single EXPERT charts.
New NONSTOP courses
It appears that four new NONSTOP courses have been included with the launch of DDR A20 PLUS and are found under the NONSTOP 20 PLUS folder.
ONE HALF
HYPER
✰✰✰✰
Intelligence
A CHALLENGE 16 chart to HAPPY✰ANGEL can be played in the ✰✰✰✰ course, and a CHALLENGE 17 chart to ZETA~素数の世界と超越者~ can be played in the Intelligence course. They can only be played in the course, they do not become unlocked for normal play even after playing them.
Level measurement system for beginners
For players who are just starting out with playing without an e-amusement profile or have a profile but are new to the game, there is a new "appropriate level measurement" system that kicks in when a player fails the first stage and does not have any song higher than a level 7 cleared.
After playing the "LET'S CHECK YOUR LEVEL!" stage, the game will assess the player's performance and determine what level they can comfortably play, along with a list of song recommendations for their next game.
Dan course (段位認定) renewal
The Dan system that was introduced in DDR A20 has been refreshed with a new song list for each rank. This also means that all Dan rankings for every player have been reset. More information about Dan courses and a lists of every rank with their respective songs can be found on RemyWiki.
Adjusted song difficulty ratings
The one topic that will definitely stir up some controversy is the difficulty re-ratings. Some notable re-ratings include:
Air Heroes CSP 17 → 18
CHAOS Terror-Tech Mix ESP 16→15, CDP 17→18
Drop The Bounce ESP 14→15
Six String Proof ESP 15→14, EDP 14→13
Helios ESP, EDP 15→16
Skywalking ESP, EDP 14→15
Toy Box Factory ESP, EDP 14→15
ホーンテッド★メイドランチ ESP, EDP 14→15
ORCA EDP 18→17
BALLAD FOR YOU~想いの雨~ ESP 11→8
三毛猫ロック ESP 11→12
MAKE IT BETTER ESP 12→11
A list of all the discovered difficulty re-ratings can be found under the Difficulty Changes section of the DDR A20 PLUS RemyWiki page.