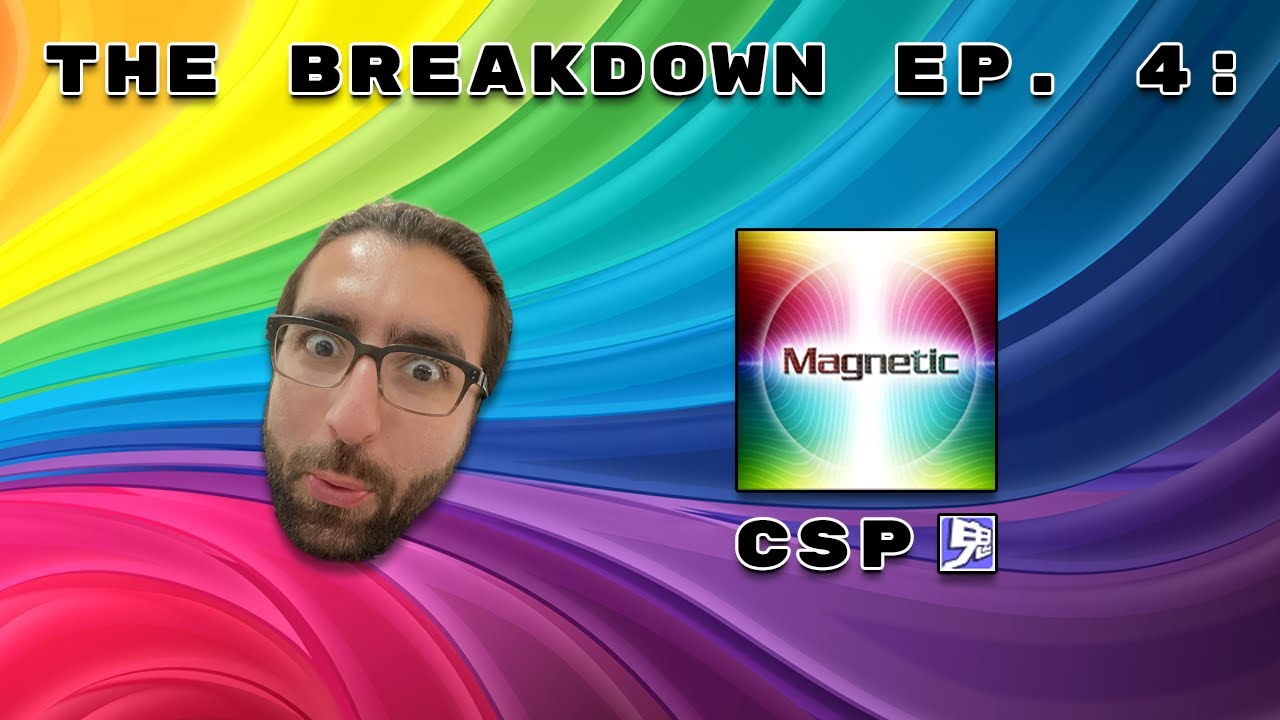 DDR veteran "dimo" continues his "Breakdown" series, breaking down an individual song's chart piece by piece to give players a better understanding on how to execute even the toughest patterns of a song.
Episode 3 is breaking down F4SH10N Single EXPERT, and episode 4 is breaking down Magnetic Single CHALLENGE. He also has breakdowns for Splash Gold ESP (episode 1) and 海神 ESP (episode 2) on his YouTube channel.
Check out the episodes below.