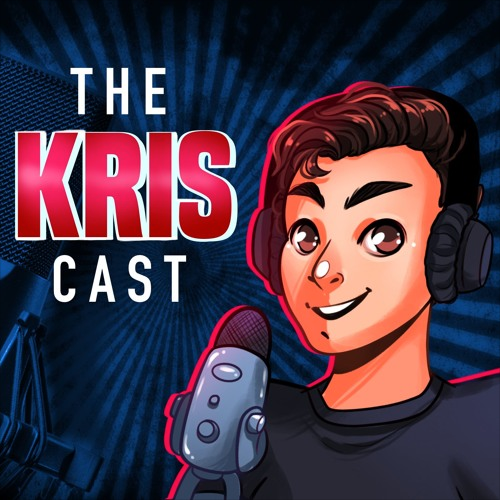 Find Hudson on Twitter: twitter.com/hudsonfelker/
Hudson Felker (a.k.a. KAZE.573) is an elite Dance Dance Revolution competitor known for his seemingly endless drive and training discipline. He was a finalist for the 6th Konami Arcade Championship in 2017 and has numerous victories/top finishes in major tournaments throughout his 20+ year career. He is also a lead organizer of the Extra Exclusive tournament series, a unique event in which the world's best competitors get a rare opportunity to compete head-to-head in Japan following KAC.
In this episode, we discuss the origins of his competitive drive, the importance of fundamental techniques and "putting in the reps," how to effectively push your limits, and how Extra Exclusive came to be.
And if you like salty stories, we've got those too.