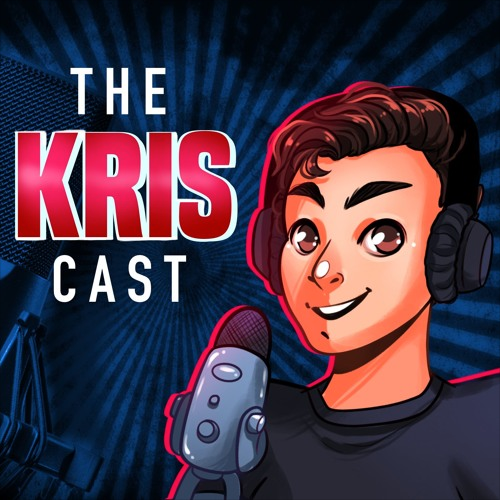 Roger Clark is an 18-year dance game veteran known especially for his precision timing ability. He is located in the San Francisco Bay Area, is a founding member of SF Evolved and is heavily involved with dance game tournament coverage and community engagement.
In this episode, Kris and Roger weigh in on the recent curated song list debate for DDR A/A20 tournaments, the merits of trying new things, why you should get more serious about branding, and much more.
…much more including a [un]healthy discussion about the magic of fast food as we debate some of our personal favorites.