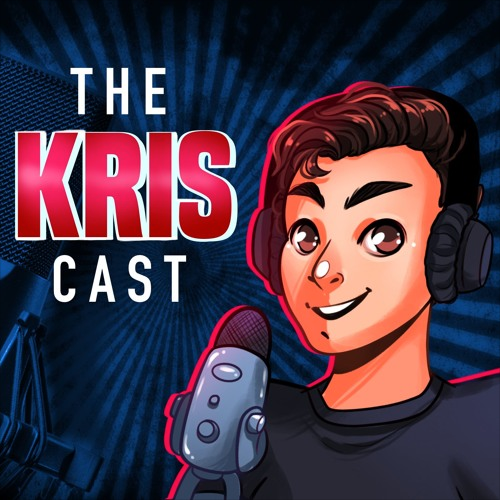 Steven Lo (AKA VivaLaMooChicken) is an accomplished dance game veteran from the southeastern United States with over 15 years of tenure. He is also the lead organizer for the DDR Storm tournament series, recently paired alongside CEO Fighting Game Championships located in Florida, USA.
In this episode, Kris and Steven discuss their methods of bouncing back from injuries and setbacks, the evolution of DDR Storm as a major dance game event, their thoughts on scaling the big picture of dance games, story time from tournaments past, and much more.
You can find Steven Lo on Twitter @VivaLaMoochickn and learn more about CEO Fighting Game Championships @CEOGaming on Twitter, or ceogaming.org .