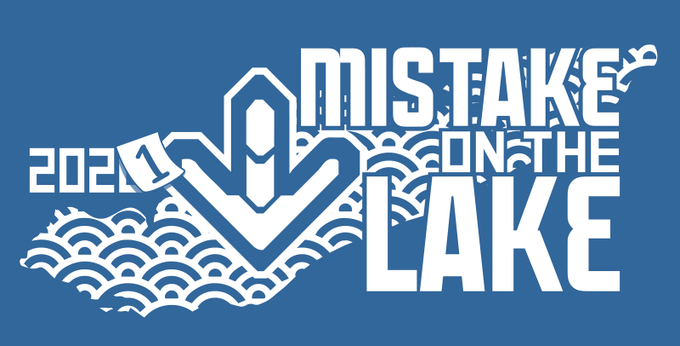 Mistake on the Lake 3 is a DDR A20 PLUS tournament that took place at Round 1 in Mentor, OH. View the full pools and brackets results over at smash.gg.
Placements
Kevin Boddy (@bevinkoddy)
Omid Farivar (@bromid)
Dave Seltzer (@EvilDave219)
Steven Lo (@VivaLaMoochickn)
If you missed out on the action, check the live stream VODs over at Twitch on the OhioDDR channel and at Eijiken.