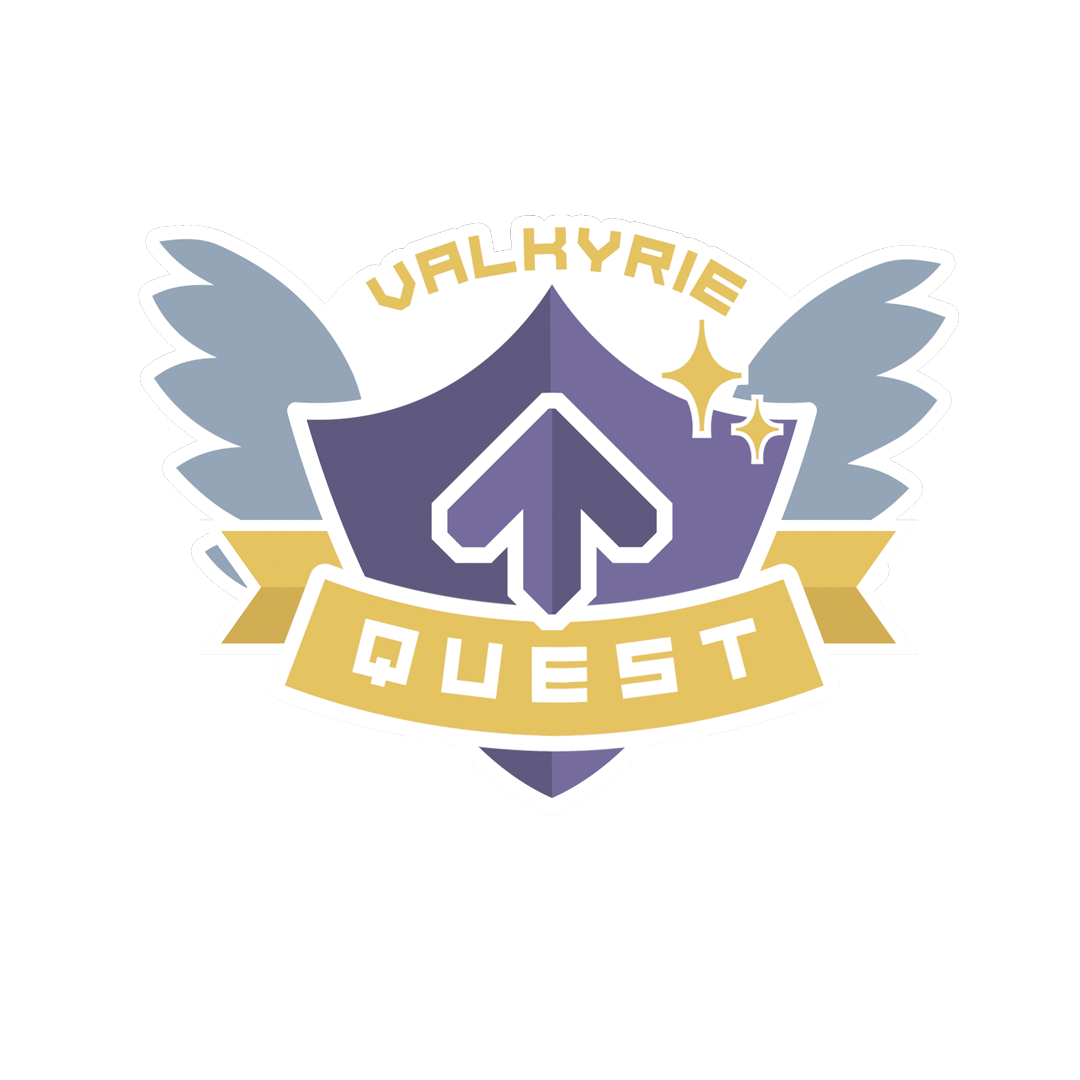 Valkyrie Quest is a DDR charity event benefitting The Cohen Children's Medical Center, where the better you play, the more you raise!
Event Dates:
June 7 – 27 : Collecting Pledges
June 28 – July 19: Valkyries go on their Quests
July 20: Donations are collected
Valkyrie Quest is sponsored by Red Note Gaming!
Red Note Gaming has generously sponsored EVERY Valkyrie for $20 if they complete at least 1 of their quests!
Red Note aims to foster the rhythm game community by supporting and hosting events. You can visit their Las Vegas arcade location to play a variety of dance and rhythm games. Thank you so much for helping us on our quests!
Please follow them on twitter and check out their site!