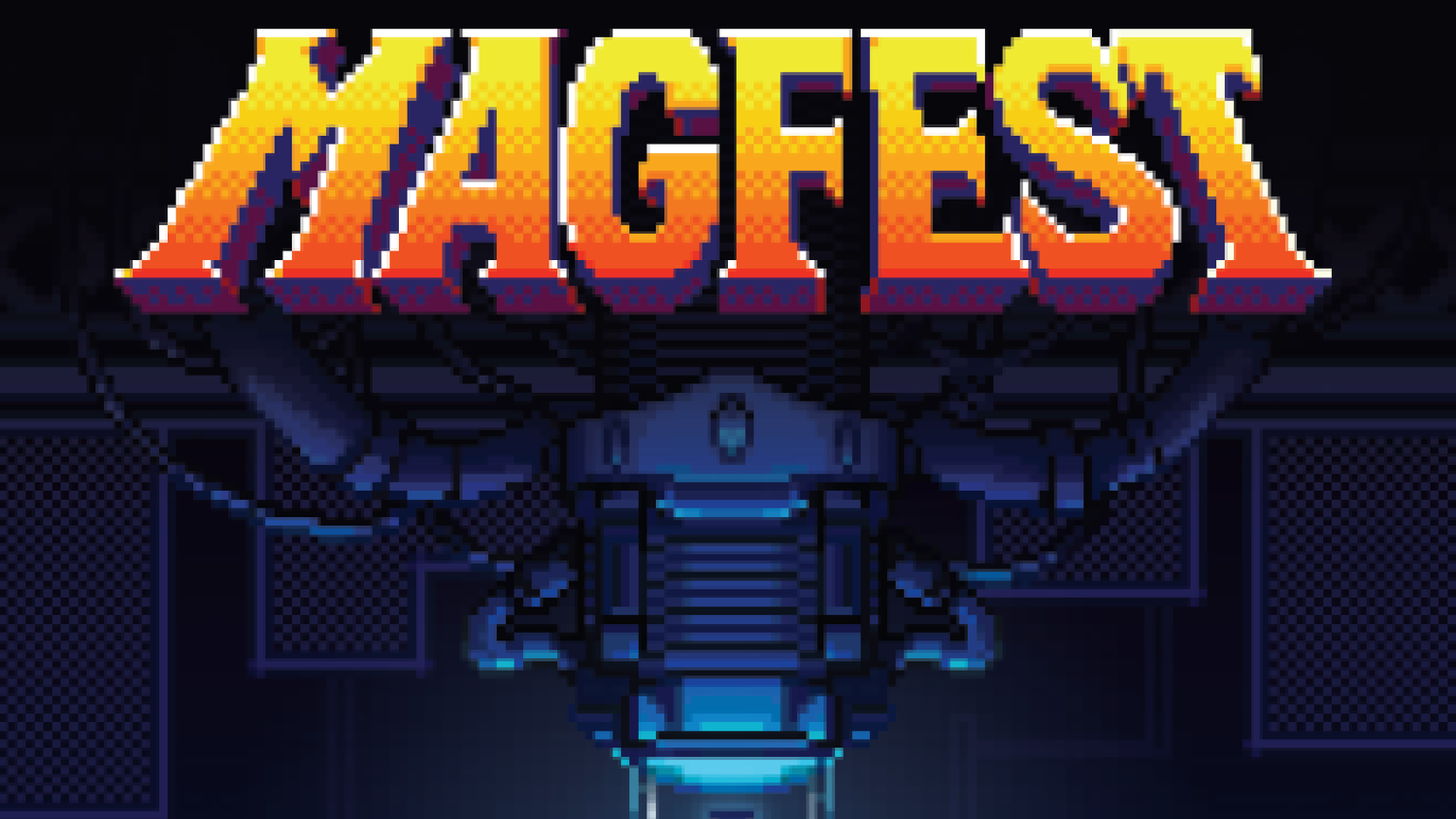 Author: Andy Cook (@andyfreak457)
Vixel and I traveled to MAGFest together. On our way home, we decided to talk about our trip and the con itself, especially the arcade full of music games.
The arcade was full of awesome games this year thanks to Tokyo Attack, Save Point, Arcade Impact and GamePlay. Old games were given new life with score saving support, lots of tournaments occurred on several games, many games were updated with new content, projectors on the walls showcased games for everyone to see and so much more.
Vixel and I give a tour of the arcade going into detail of all the games that were on location in the audio recording below. We talk about which of the new games we played were our favorites and how we felt about all of the cabinets and games in general! This recording took place on my phone on the drive home so please excuse the quality and random inside jokes! I hope you enjoy it!
What did you think about MAGFest this year? What was your favorite part about the arcade room?
I can't wait until next year (here's hoping for Reflec Beat to make an appearance!!!)